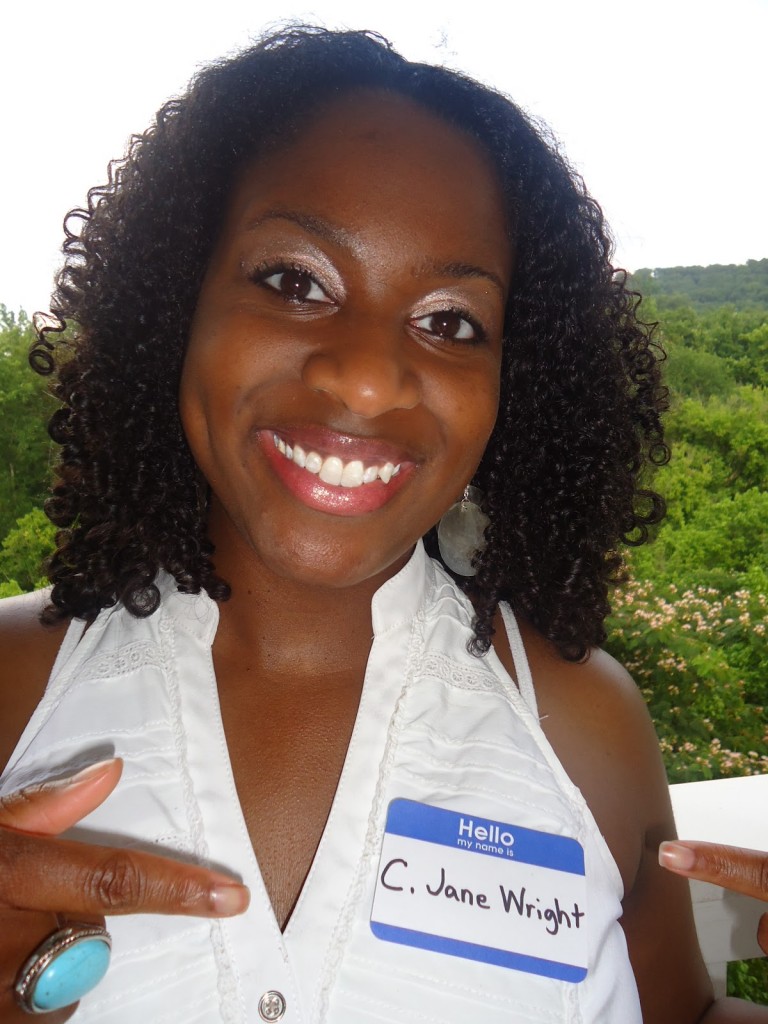 Hi, there! I'm the founding editor of See Jane Write Magazine and I'm so glad you decided to stop by our website. My name is Javacia Harris Bowser, but when I attend networking events around Birmingham, Ala., people often approach me and ask, "Are you See Jane Write?" In fact, it happens so frequently, my husband says I should just start writing "C. Jane Wright" on my name tag.
Let me explain.
See Jane Write began as a networking organization for women writers in Birmingham, my hometown. The group launched in March 2011 with a gathering of 14 women. We met at a local Mexican restaurant and I shared my vision for creating a writing group for women and asked what they would want from such a group.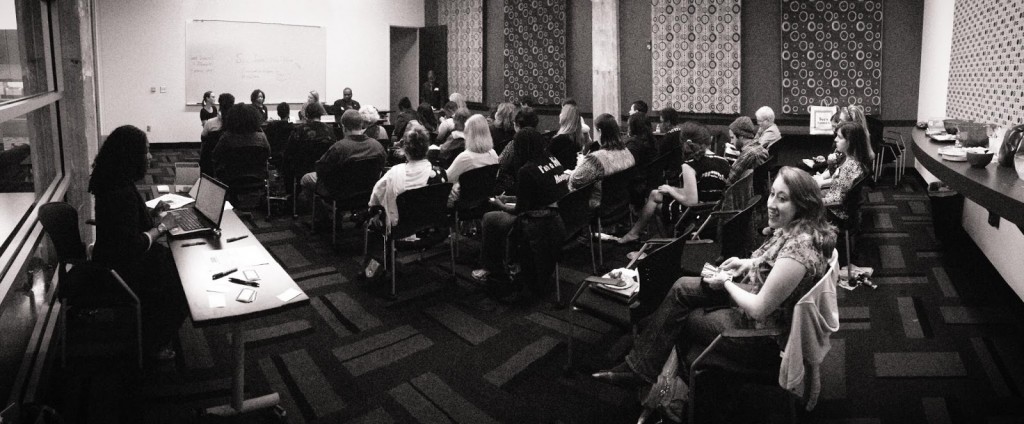 Today I have a mailing list of more than 300 women and roughly 65 women attending many of our events — which include panel discussions, workshops, and socials.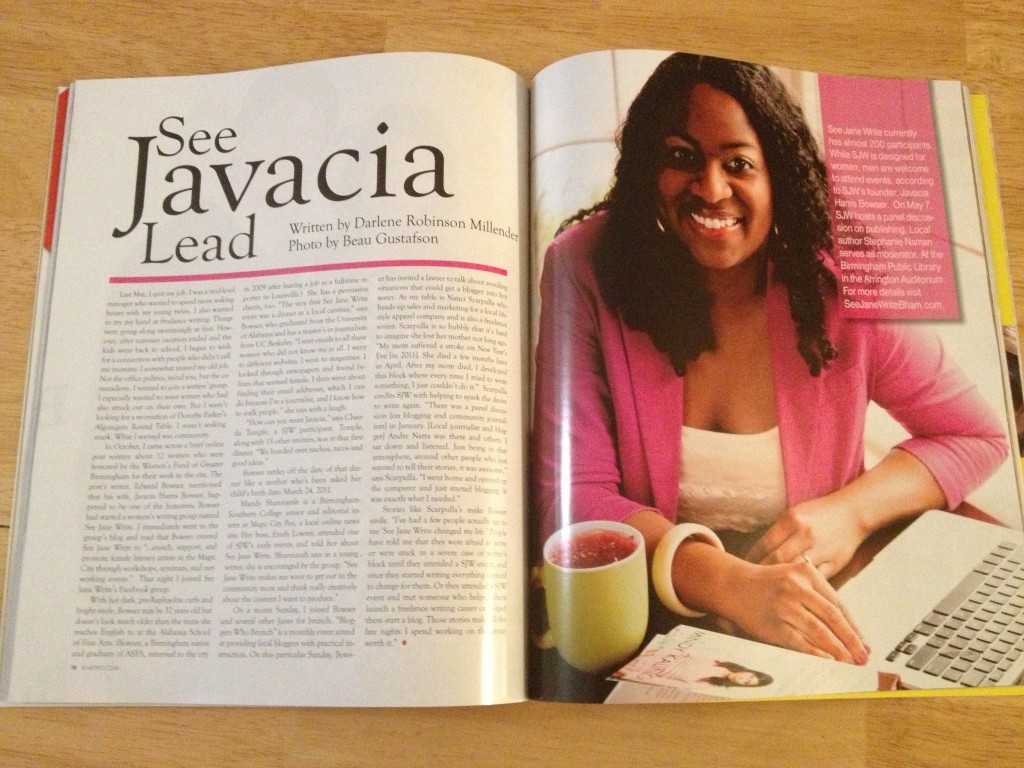 Thanks to See Jane Write, I've won awards and been featured in local publications. But I wanted to do more. I wanted to reach out to women beyond Birmingham. See Jane Write Magazine is my attempt to do just that.
My hope is to use this website to give women writers, bloggers, and journalists the information and encouragement they need and to build a virtual community to offer them the support they deserve.
Welcome!