By Javacia Harris Bowser, See Jane Write Magazine Founding Editor
One year ago today I launched this online magazine for women who write and I was so excited that I threw a big party and invited everybody in Birmingham. We had a great time.
And then we had a great year producing fun and informative content.
Kim Herrington showed us how to guest blog successfully, how to make a living as a writer and how to better manage our time.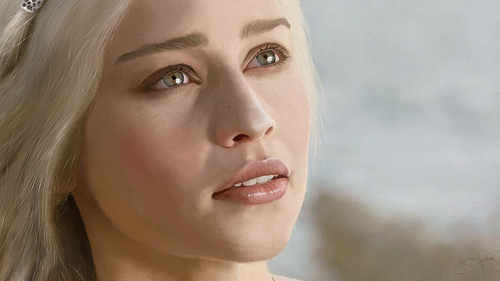 For her popular "Talk Nerdy to Me" column Clair McLafferty chatted with the Baker Street Babes for all you Sherlock Holmes fans, shared musings on the lack of complex female TV characters, and, Game of Thrones fans, she even gave you blogging tips from the Mother of Dragons, Daenerys Targaryen.
Mandy Shunnarah gave us a lesson in bookstore feminism and shared her love for great books like A Partial History of Lost Causes and Loving Frank.
Tanya Sylvan showed us how to create a home gym on a writer's budget so we could get in shape and gave tips on how we could get our blogs in shape too.
Chanda Temple interviewed authors like Anne Riley and Sherri Graves Smith and gave us fashion tips too.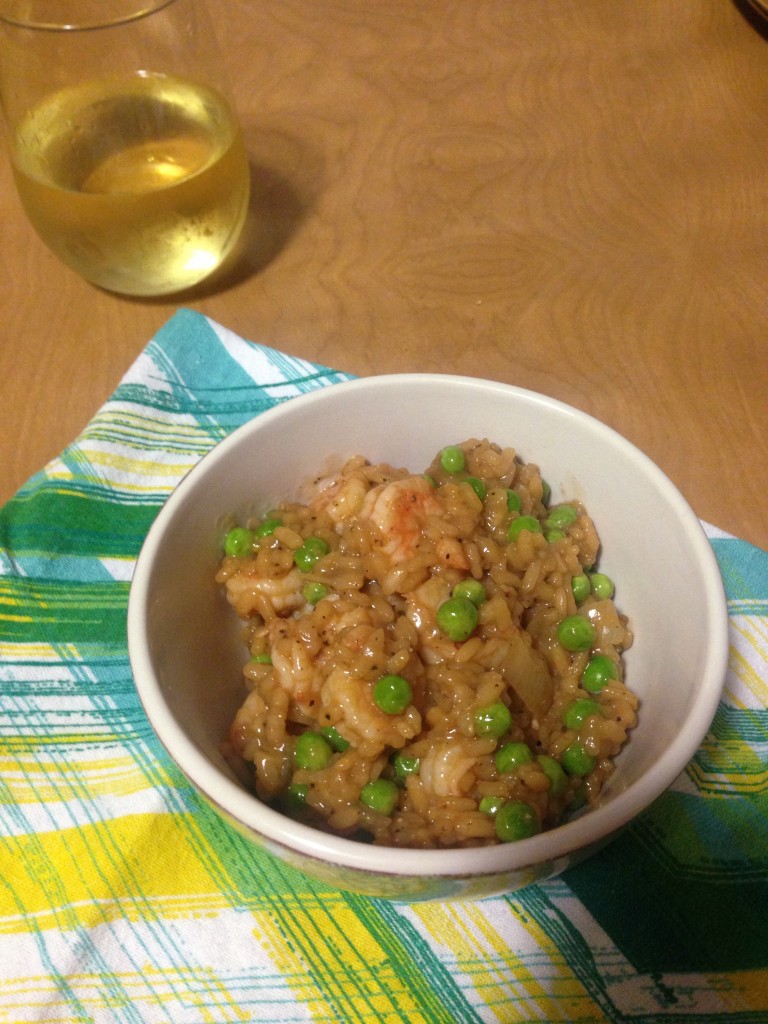 Christy Turnipseed kept us hungry with her recipes for chicken enchiladas, creole crab dip, Cajun shrimp and pea risotto and more.
In one of our most popular posts, author Stephanie Naman shared eight tips for how to use social media to promote your book.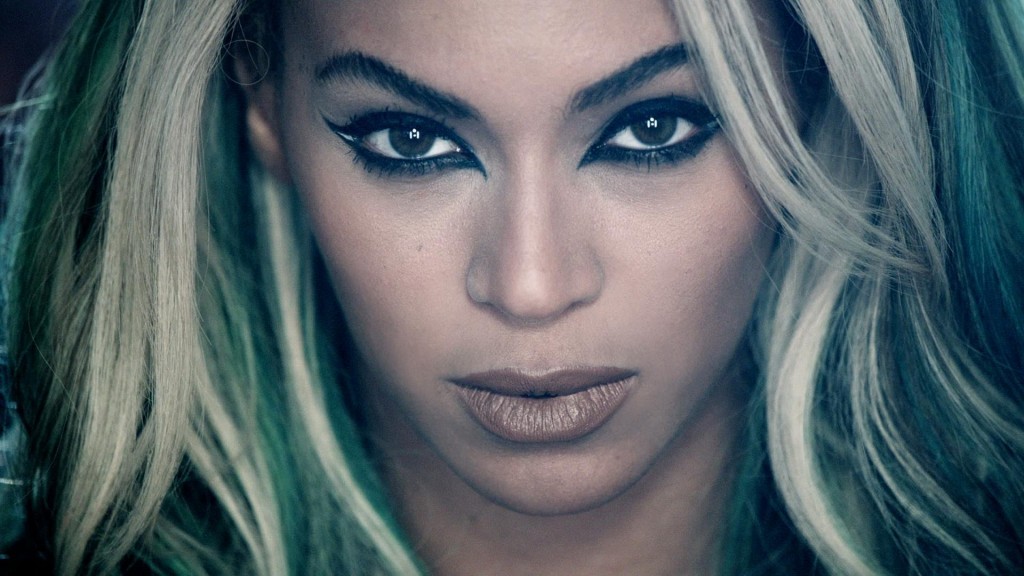 I've been busy too! In April I launched The Birmingham Jane series, meant to celebrate women working to make my city a better place. I also had the chance to chat with some of my favorite bloggers like Britni Danielle and Heather Brown and even famous bloggers like Demetria Lucas of the show "Blood, Sweat & Heels." Two of my favorite pieces to write were Five Lessons Women Writers Can Learn From Beyonce and my profile of Carla Jean Whitley of Birmingham magazine.
Now we stand at a crossroads with See Jane Write Magazine. I launched this publication to be an online resource and community for women writers after I received so many emails from women of cities outside Alabama asking me to launch an organization like See Jane Write Birmingham in their towns. But those requests are still coming in, despite the launch of the magazine, and, meanwhile, See Jane Write Birmingham is growing in ways I never imagined.
Thus, I'm not sure what's next for See Jane Write Magazine. I've considered making this a publication for all women in Birmingham — not just those who write. But I've also thought about simply sticking to my original mission.
So I'm reaching out to you for help. If you are a woman who writes and blogs or a woman in Birmingham, tell me what you want from an online publication. Please leave your thoughts in the comments.
This next year is all about you!