By Ariel Worthy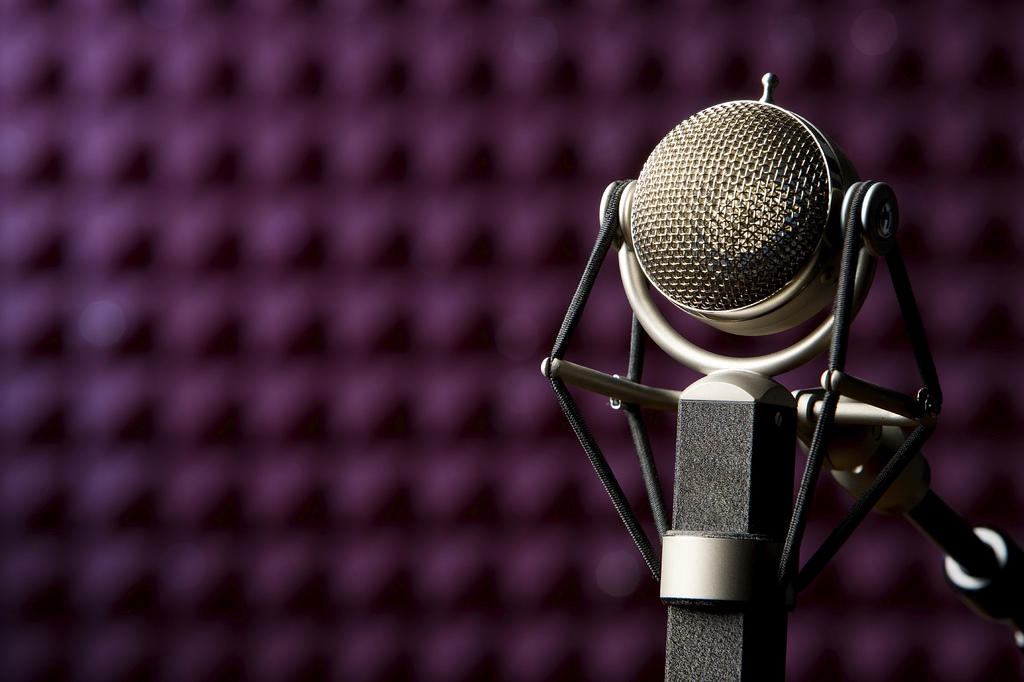 As a journalist have you ever wondered what questions should be asked?
Late last year during a community dinner organized by the University of Alabama I shared a table with AL.com reporter Ben Flanagan and musician Jake Gordin.  The purpose of this dinner was to discuss ways to revitalize downtown Tuscaloosa. But during the meal I, a journalism student at the University of Alabama, also received a lesson in good reporting.
Flanagan, who had interviewed Gordin about his band Electric Moon in the past, had all of the right questions for Gordin and his music
So, what exactly do artists and musicians want to be asked?
"You get straight to the pertinent questions," Gordon said to Flanagan. "You don't want to hear annoying questions. People don't really care about who my musical inspirations were."
Sometimes we may fall guilty to asking a question just to make sure that we have enough to ask. Just because we have enough questions, it does not mean that we are asking the right questions. As an interviewer, if the question does not really spark your curiosity, why ask it? If you are about to interview a musician, there may be a little curiosity about who they grew up listening to, but if it is not pertinent to the subject of the interview, it should be avoided.
To some, that sounds simple enough; avoid pointless questions and get straight to the point. The person being interviewed, however, should also be as engaged in the interview as you are.
"An interviewer's first and only priority should be the subject," Flanagan said. "In an artist's case, they put their souls into their work, and if you think it's worth sharing with your community and readers, you owe them the very same effort in finding what drives someone to reach that emotional and artistic expression."
If a musician has an upcoming show it would be appropriate to ask about the show, but a creative mind is always thinking of something new. Although questions about their concert are important, consider their future plans, too. What's next for them? From an artist's standpoint, they are excited to promote themselves and tell the world about their latest creation. Give them a chance to shine.
A person is giving their time for the interview; the least we as journalists could do is prepare for it.
Research is critical when preparing for an interview. Researching before the interview saves the journalist time and it might even spark questions that you never considered asking.
Not only does it give you more fuel for an interview, it might also answer some of your questions. Many people might get exasperated with answering the same questions, so carefully consider what is to be asked.
After all, you never want to be the journalist who frustrated your subject to their breaking point during an interview.
Ariel Worthy, a Birmingham native, is a junior at the University of Alabama. When not in class writing, she can be found writing her own short stories, reading poetry, cooking, looking up natural hair blogs or watching The Big Bang Theory and Boardwalk Empire. Follow her on twitter @airreeulll.