By Tanya Sylvan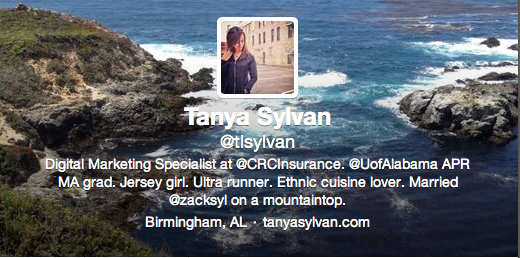 I'm a huge proponent of using social media to connect with others. I'm not talking about Facebook-stalking your old classmates or tweeting where you ate lunch. I mean real, honest-to-goodness relationship building­­—the way Zuckerberg and Dorsey intended.
I met 95 percent of my friends in Birmingham on Twitter—before I even lived here. When my husband, Zack, and I moved here, we should have been the odd couple out: two New Jerseyans in a new city with a small-town feel where everyone knows each other. Instead, we were embraced offline by the online community who knew us only as @tlsylvan and @zacksyl.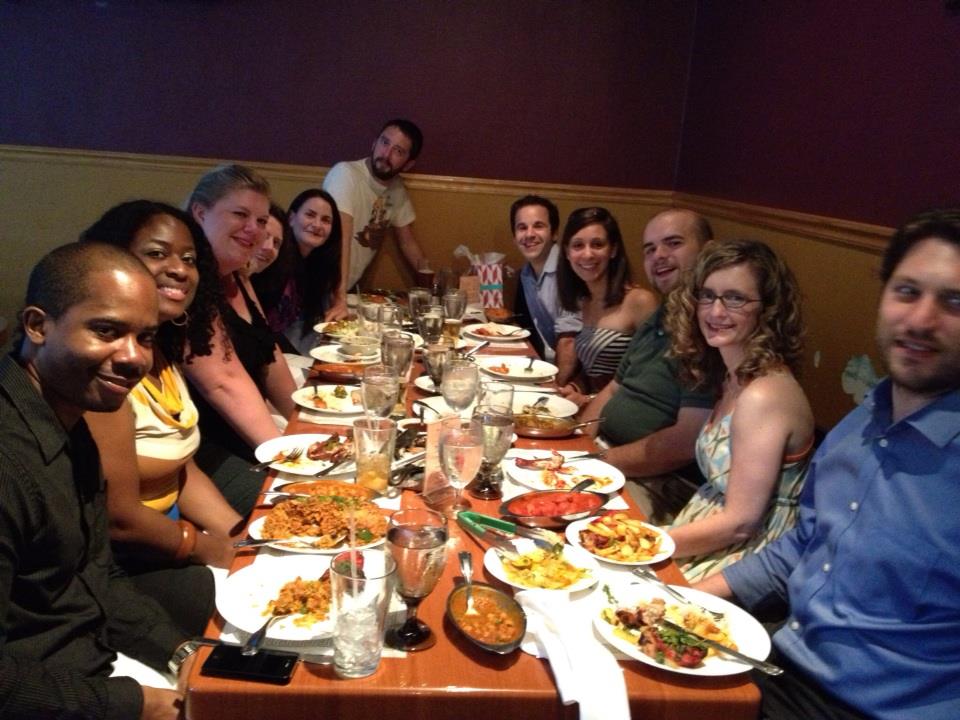 Despite it being a great procrastination device and seemingly easy to navigate, having a strong social media presence takes effort. Here are some key things to keep in mind:
Connect wisely. Social channels all have different purposes, so use them properly. Don't send a friend request to the HR person who interviewed you or job inquiries to someone's personal Facebook account. When you tweet, make sure you add value to your network by adding your own unique perspectives to articles instead of just passively retweeting information.
Make your voice memorable… Do something that will stand out in a crowd—consistently. Whether it is being known for your food commentary or your sense of humor, make it easy for people to remember you.
…but be yourself. There's nothing worse than a social media faker. You know, the person who is clever and engaging online, but has the personality of a dirty paper plate offline. People want to get to know the "real" you and this will help you create real, offline relationships.
Be relevant. Make your updates, tweets, and posts carry value. If you're in advertising, discuss recent campaigns with others in your field, or comment on updates from local agencies. At the same time, find a balance between posting about your work and your interests while still letting your personality shine through.
Meet offline. The real magic happens when your connections turn into friendships. Take the plunge and ask to meet IRL (in real life) over coffee or a beer. Risky, you say? I do it all the time and haven't died—yet—so you should be safe.
Attend events. Birmingham is always full of networking opportunities. Slap your Twitter handle on your name tag and go meet some of your social media icons. Or be a social media butterfly and create your own tweet-up.
So I encourage you to look at social networks with a new set of eyes. Who knows, you may meet your new employer, BFF, or significant other through them!
Tanya Sylvan graduated from the University of Alabama with her bachelor's and master's degrees in Advertising and Public Relations. A native of Kendall Park, N.J., Tanya currently works in marketing at CRC Insurance Services, Inc. and Moosedog & Co. She is an ultra runner and can't live without mountains, ethnic food, and her husband Zack. She blogs about running at tanyasylvan.com.