By Javacia Harris Bowser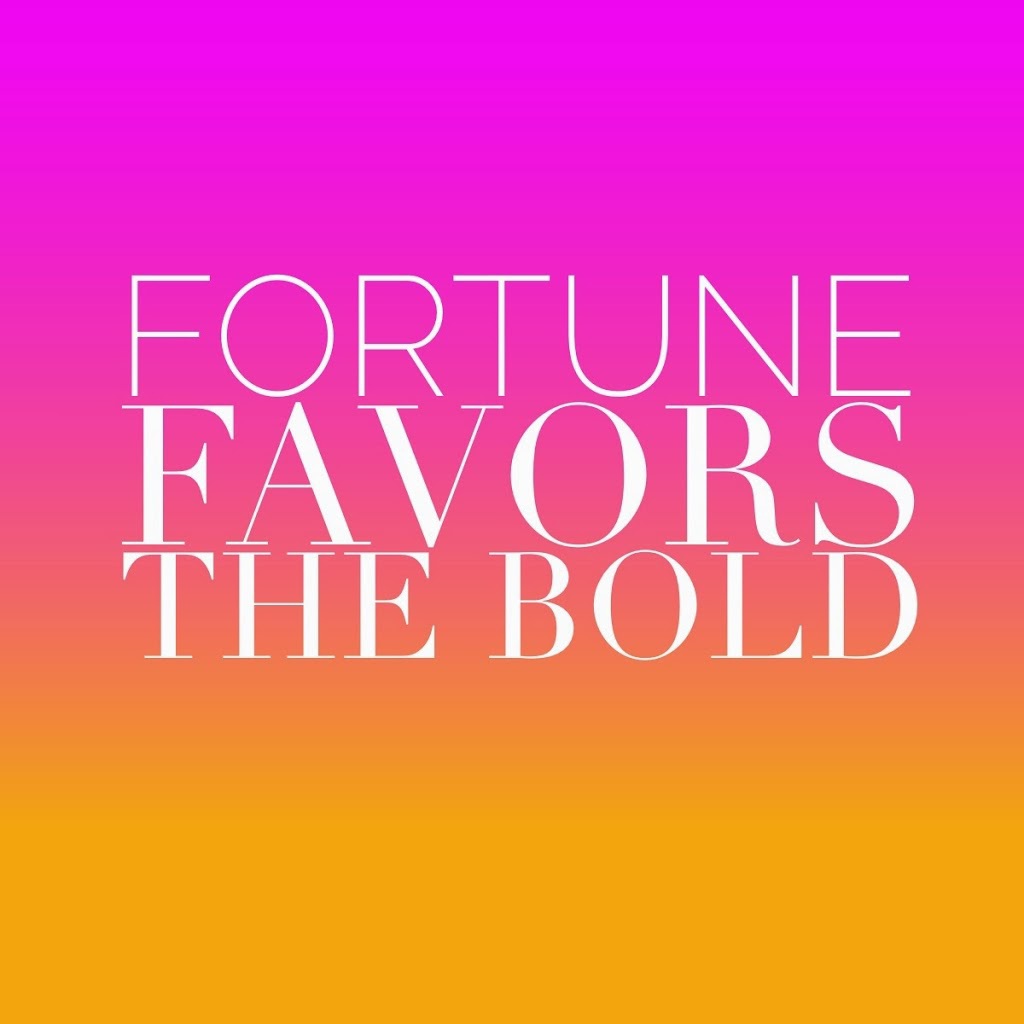 At the start of 2014 I announced that I planned to exercise every single day for a year. I even made the declaration on WBHM 90.3 FM and all across social media. And guess what…
I DID IT!!! I exercised for at least 30 minutes every day for 365 days!
But wait there's more!
Tomorrow morning I'm going to be featured on the ABC 33/40 television show Talk of Alabama. One of the show's producer reads my blog (!) and saw my post about my 365 days of fitness. So tomorrow I'll be on the show discussing exactly how I pulled this off.
When I told people I planned to exercise every day for year some folks said I was "crazy" to set such a goal. But I did  it anyway. And now I'm going to be on TV because of it.
Sure, I've been on Talk of Alabama before. In fact, I was on the show summer of 2013 to discuss the launch of this magazine. But this time I didn't have to send a pitch. This time they came to me. And that makes this opportunity even sweeter and even more of an honor.
The moral of the story is this: Do something crazy!
Do something daring and bold that other people wouldn't even think about doing. I am convinced that this is the key to making your dreams come true.
Each November I challenge the women of See Jane Write Birmingham to blog every day for 30 days. Lots of folks think that's crazy, too. In fact, I even call the challenge #bloglikecrazy. But it was through this challenge that the See Jane Write began to transform from just an ordinary writing group to a thriving community.
So what crazy thing am I doing next? My personal fitness challenge this year is to run/walk 1,200 miles by December 31. With regard to writing blogging and business I want to see my byline in at least one of my favorite national magazines, I want my website to be recognized by Forbes magazine, and I want to earn $100,000 in my business.
Do you think this sounds crazy? I sure hope so!
What "crazy" thing will you do in 2015?