This summer I attended half a dozen writing blogging conferences — one of which I organized and hosted myself.
While it may sound as if I need to go to conference rehab, I say "No, no, no!"
I attend all these conferences simply because I love learning and I love sharing what I've learned.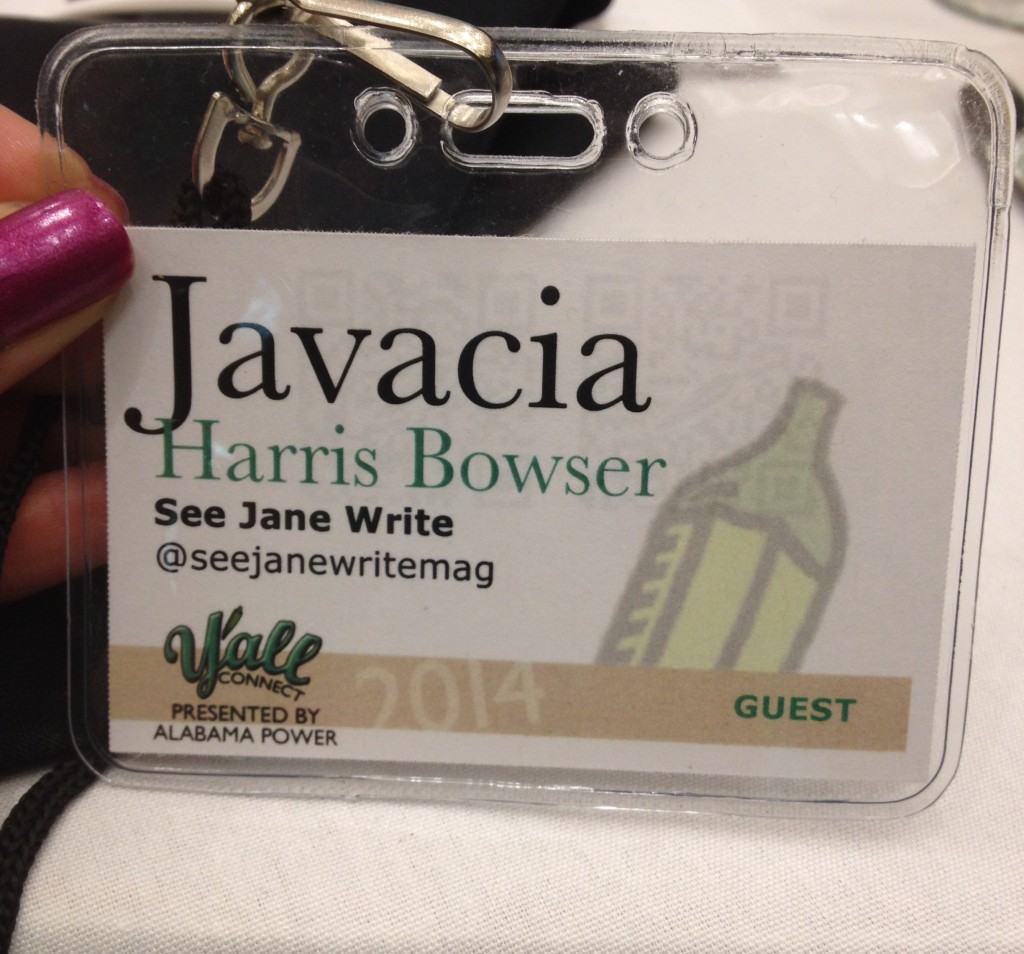 At Y'all Connect, a blogging and social media conference held in Birmingham, I learned about the importance of knowing your audience, that helping someone for free today can actually pay off big tomorrow, the value of visual content, and much more.
At BlogHer '14 in San Jose, California, I got inspired to blog as if my life depends on it. (And I got to meet Arianna Huffington and share the same air with Kerry Washington!)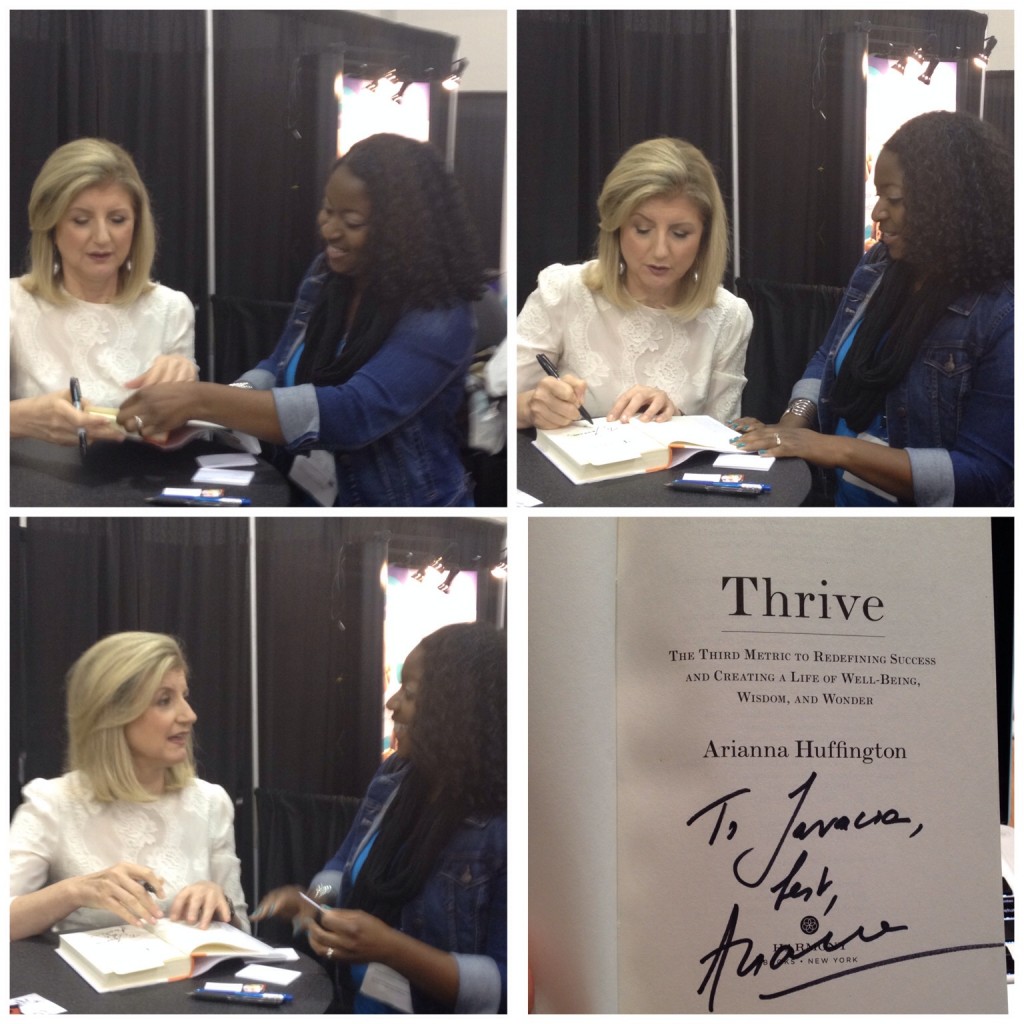 And at the Bloganista Mini-Con, a conference for fashion, fitness and lifestyle bloggers that I hosted through See Jane Write Birmingham, I was inspired by speakers like Megan LaRussa Chenoweth to work on taking my writing career and See Jane Write to higher heights.
Last month I attended WordCamp Birmingham and a talk by Reneta Tsankova, chief operations officer at SiteGround.com, helped me see branding in a new way. So often blogging gurus and social media marketers tell us writers and entrepreneurs that we need to see ourselves as brands. And that just sounds dirty! Thinking of yourself as a brand can feel cheap, shallow, or even dehumanizing. But Tsankova talked about branding in a way that really resonated with me. She said that when it comes to branding we should focus on values.
What are your values? How will you showcase these values? What makes you (or your business) different? What do other people think makes you (or your business) different?
Drafting a list of values for the See Jane Write network was simple. I value self-expression through storytelling and the written word, women's empowerment, wellness (especially exercise and physical fitness), and Birmingham — I am devoted to making my city a better place. While I'm not sure what other people think makes See Jane Write different from other networking groups, I believe we offer a safe space for women to learn about blogging, business, writing, and social media — a place without pressure or pretense.
Thanks to all these conferences I attended this summer I feel I am truly headed to the next level as a writer, as an entrepreneur, and even as a woman.
This month I'll be posting articles that are all somehow tied to the importance of learning. I hope they will inspire as much as this summer's conferences inspired me.
xo,
Javacia Harris Bowser
Founding Editor